FREE 1st class shipping on US orders of $30 or more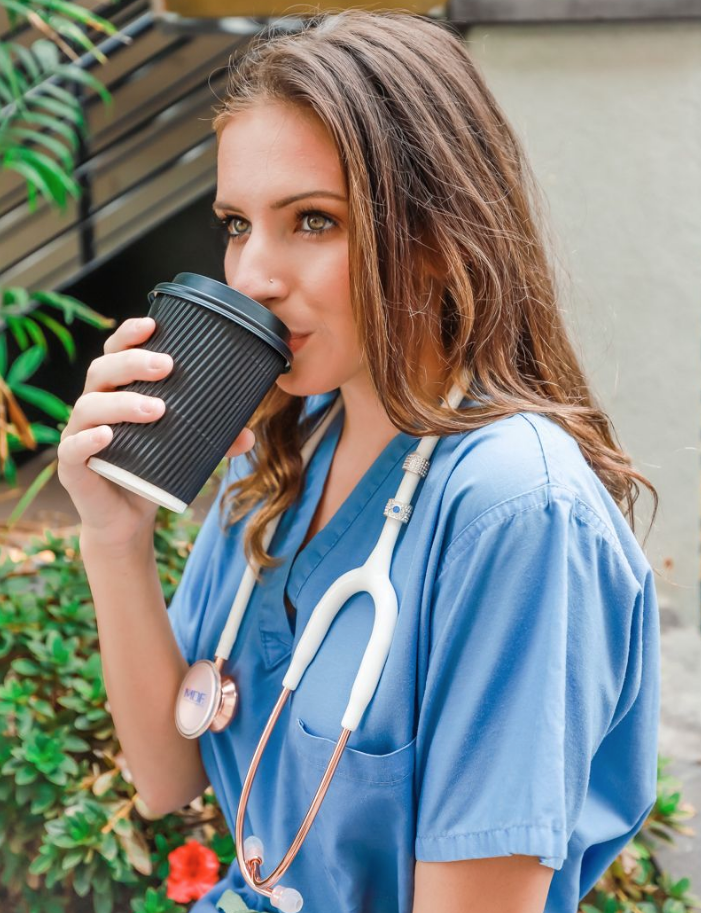 Celebrate birthdays throughout the year! Birthstone charms reduced to $8.99 for a short time.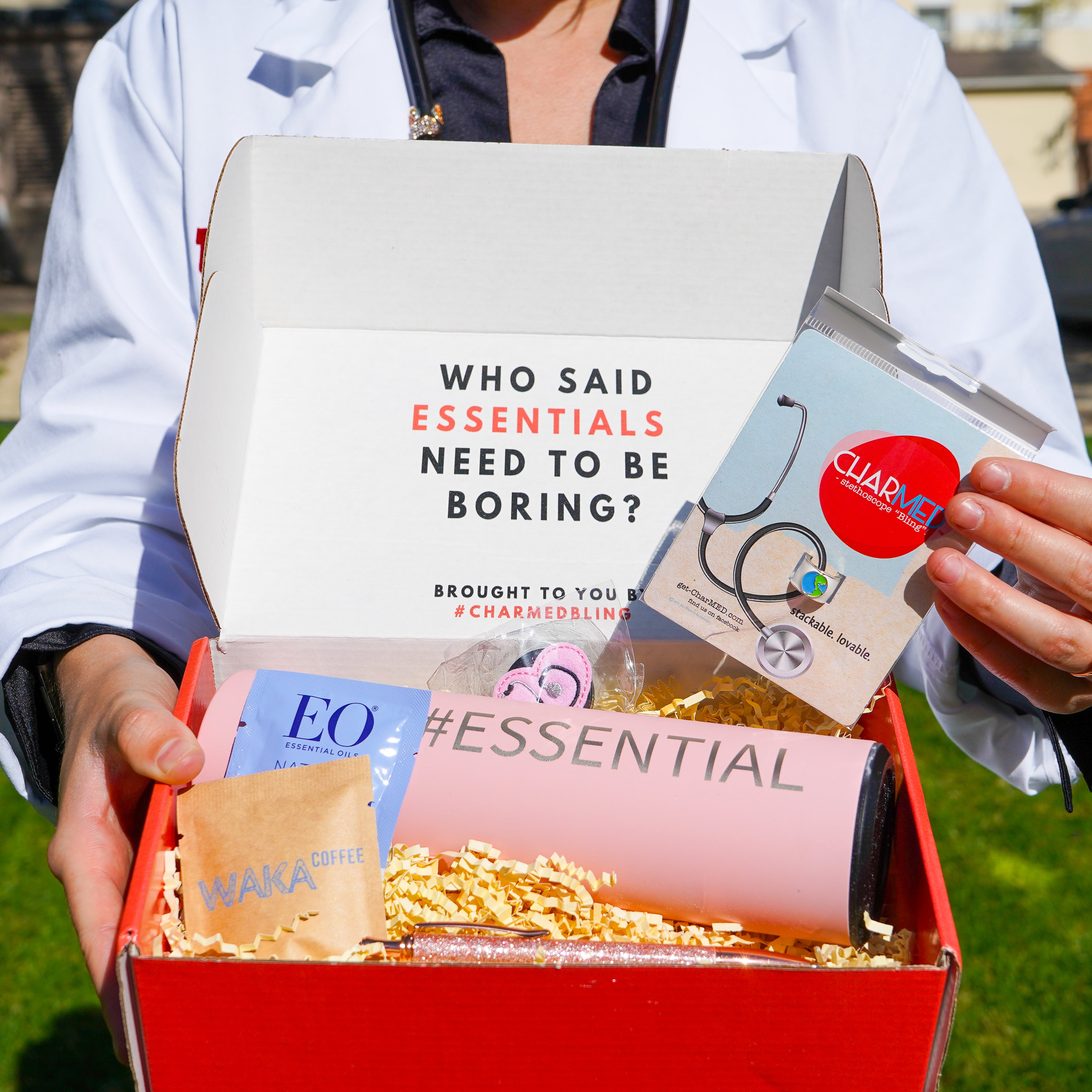 New Reduced Price! Now $19.99!
elevated essentials box
Elevated Essentials was created for medical professionals, by medical professionals and will be filled with everyday essentialitems to brighten up your workdays, spoil a friend, or treat yourself!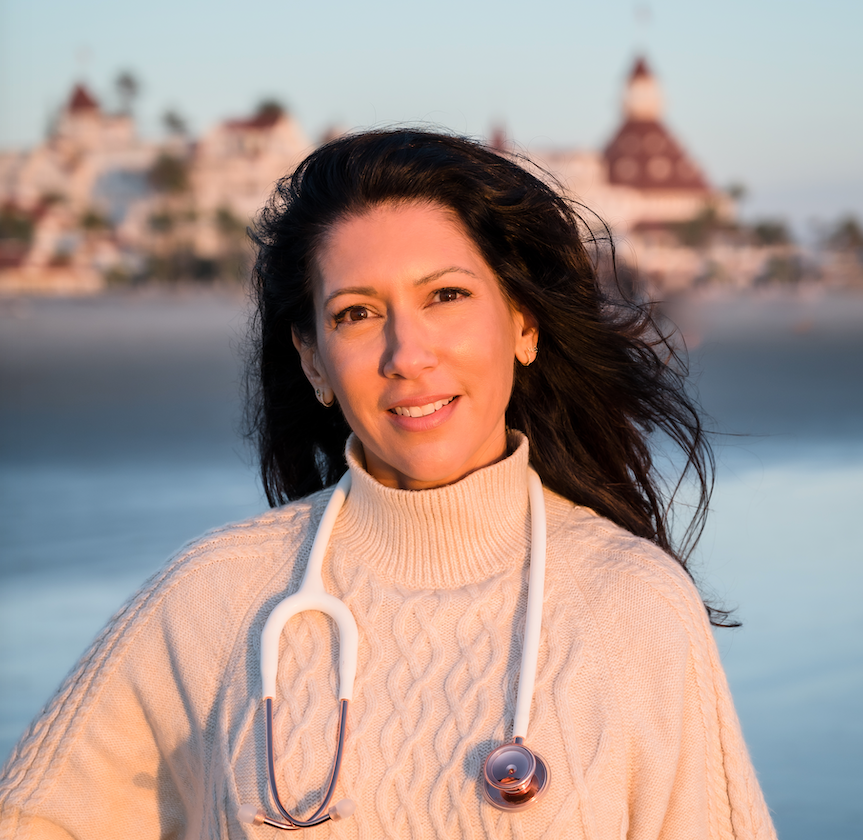 dr. jennifer namazy
meet our founder
She's a physician, a mother of three, and a business owner, but how does she manage to look stylish amidst the chaos?
Our Blog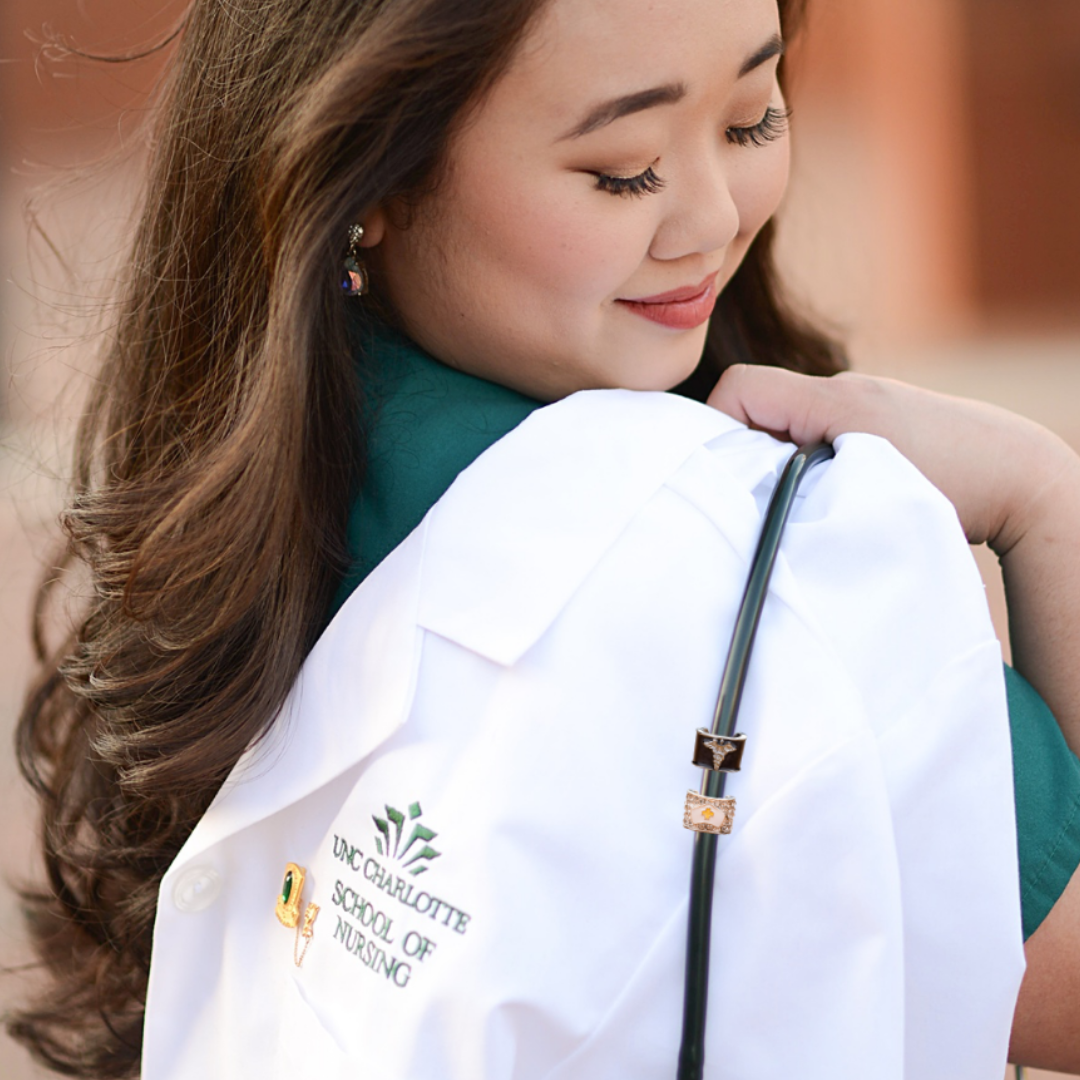 Transitioning from medical school to a new healthcare role is a critical time. To thrive, prioritize continuous learning, effective communication, patient-centered care, mentorship, self-care, and personal style. By following these guidelines, you'll navigate challenges and make a positive impact on patient care. Success lies in charting your own course.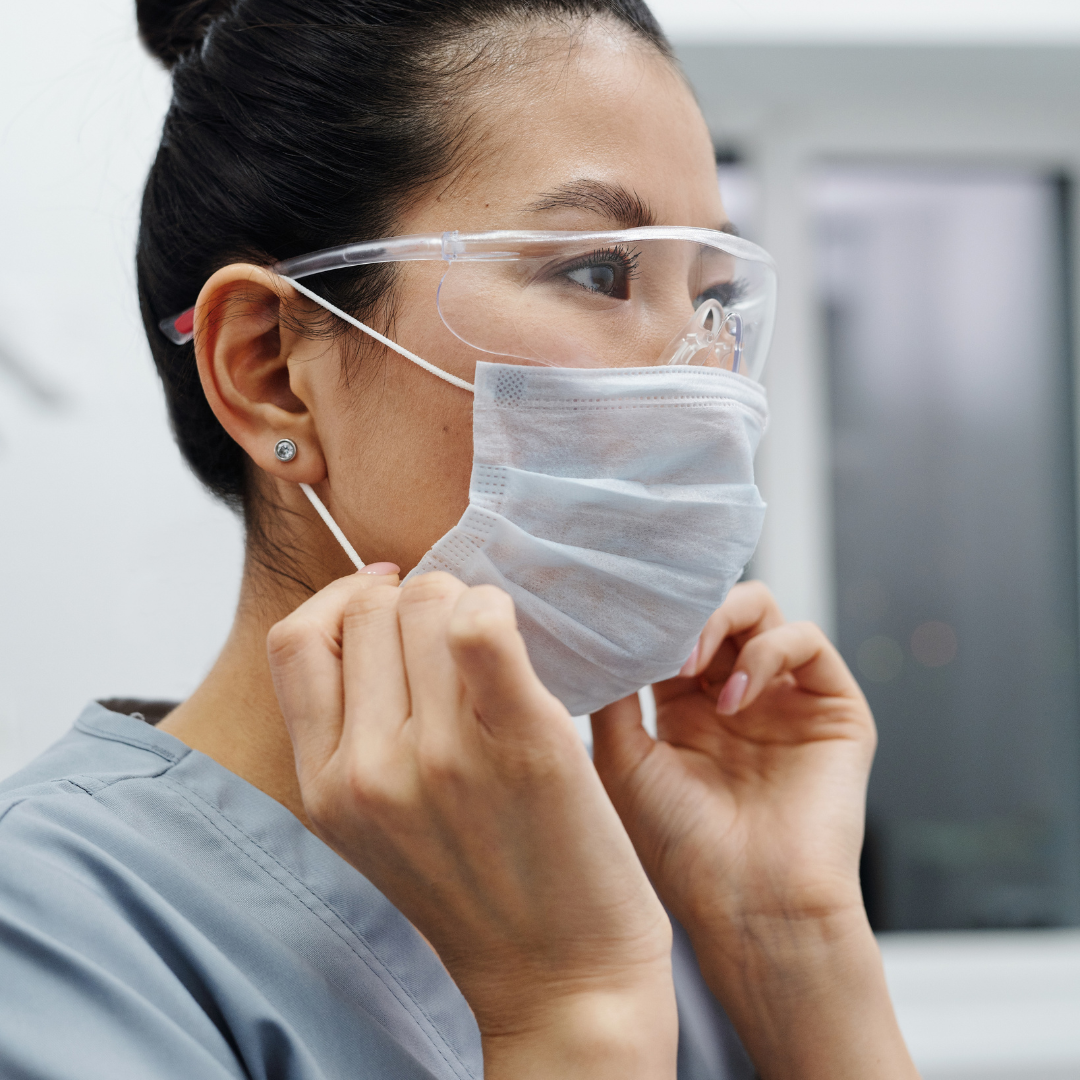 As a healthcare worker, you know firsthand the challenges and demands that come with the profession. Long hours, constant responsibilities, and the need to stay focused are all part of your daily routine. That's why finding ways to simplify your life and reduce unnecessary distractions is crucial. Dive into the world of minimalism and how it can benefit healthcare professionals like you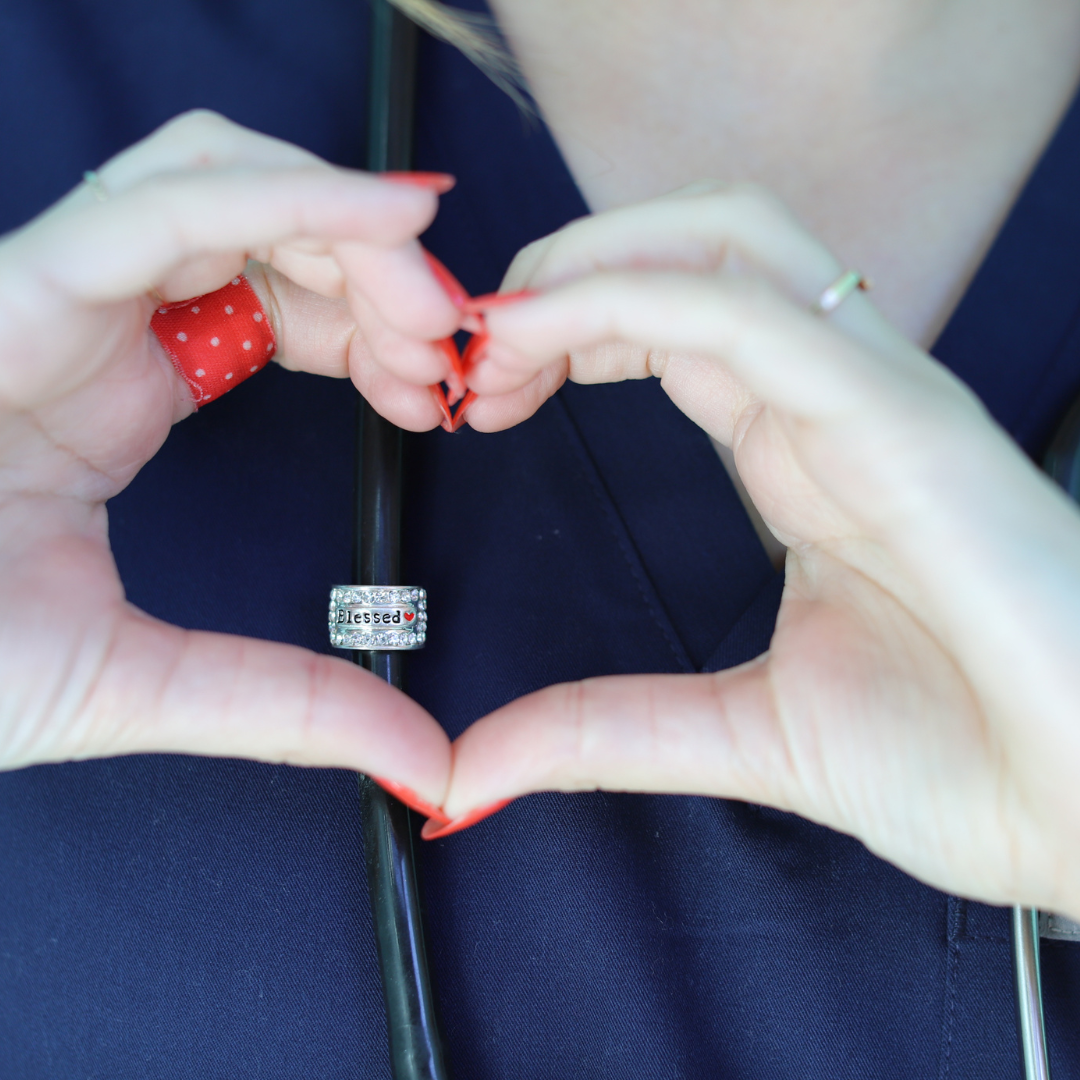 Personal style and self-expression play a significant role in healthcare, helping healthcare professionals to connect with patients on a deeper level, build trust and improve the patient care experience. Overcoming barriers to expressing personal style is possible by finding ways to be creative within the boundaries set by dress codes and safety regulations.