FREE 1st class shipping on US orders of $30 or more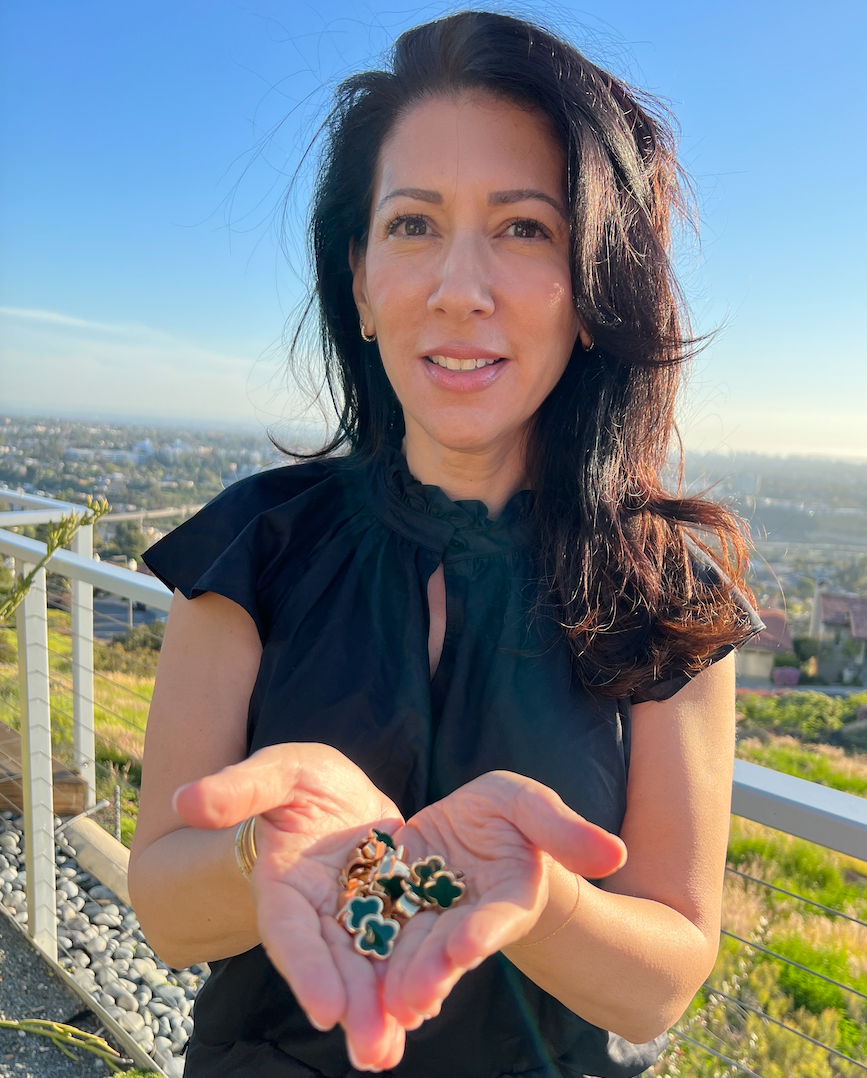 our founder
DR. JENNIFER NAMAZY, MD
She's a physician, a mother of three, and a business owner, but how does she manage to look stylish amidst the chaos? With over 20 years of medical experience in some of the busiest hospitals in NYC, Houston and Dallas, she knows the struggles of finding personal style in a sea of scrubs and white lab coats. Her answer: creativity.
That's why she founded CharMED, to bring some flair to the daily grind. By treating stethoscopes as jewelry, she encourages others to add a touch of individuality to their medical uniform and stand out from the crowd.
details
designs just for you
At CharMED, Dr. Jennifer Namazy and her team are dedicated to delivering the best designs for your stethoscope. All designs are curated in-house, ensuring fresh and unique styles. But it's not just about creating beautiful charms - they truly listen to their customers to understand their needs and wants. 
With a passion for style and a commitment to quality, CharMED is the perfect choice for adding a personal touch to your medical uniform.